In the spirit of Easter we decided to have a photoshoot for our upcoming release, Splinters. Being that the title track has a somewhat religious theme we decided to make the photoshoot consistent, in a way at least... possibly a bit blasphemous but who is keeping track. We wanted to make this photoshoot very symbolic in every way possible, and we went all out to do so, starting with our primary prop. Bear with me for a second, because there is a story behind it.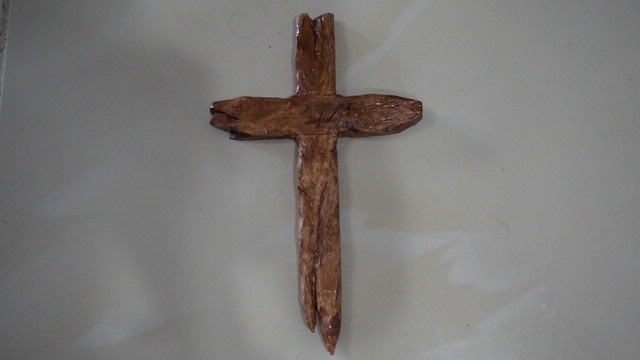 We don't want to give too much away at the moment as to why we are choosing this religious imagery, but this fine prop and the date we shot was a very conscious decision.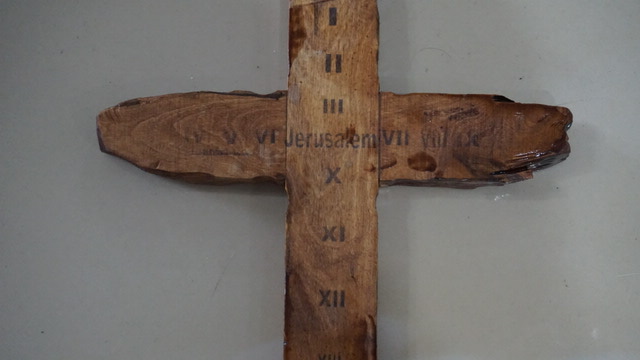 The cross - We purchased the cross from Jerusalem, Bethlehem to be exact. The cross is made out of wood from an olive tree extracted from Bethlehem. When we received the delivery the cross was beautiful, and in immaculate condition. That had to change. The release is called Splinters, so, all in all we had to make sure the cross followed suit. So Stark took it upon himself to customize and desicrate for our purpose. 
We contacted my dear friend, who we call the "king of controversy" here in Dallas, Texas to do the photography. You may know him as the director of our video "Into Dust." 
Check out his photography here. 
Meanwhile, Splinters is being mixed by Andy "Androz" Fleebe at Side3 Studios in Denver Colorado. We really look forward to sharing this ambitious effort in the near future. Stay tuned.