As some of you may know, transRelic released "declined. A tribute to Into Dust by Mazzy Star," a few years ago. "Into Dust" was the second to last song on their 1993 release "So Tonight That I Might See."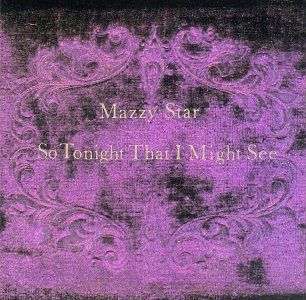 Celebrating the 25th Anniversary we are giving away downloadable copies of the full release of "declined." for the next three days to our mailing list members. So make sure to Sign Up and we will send you the whole download.
The download includes two very different versions of the song, as well as two videos directed by the award Winning Kurtz Frausun for your viewing pleasure. Thank you for your continued support, and keep an eye out for more news developing soon.