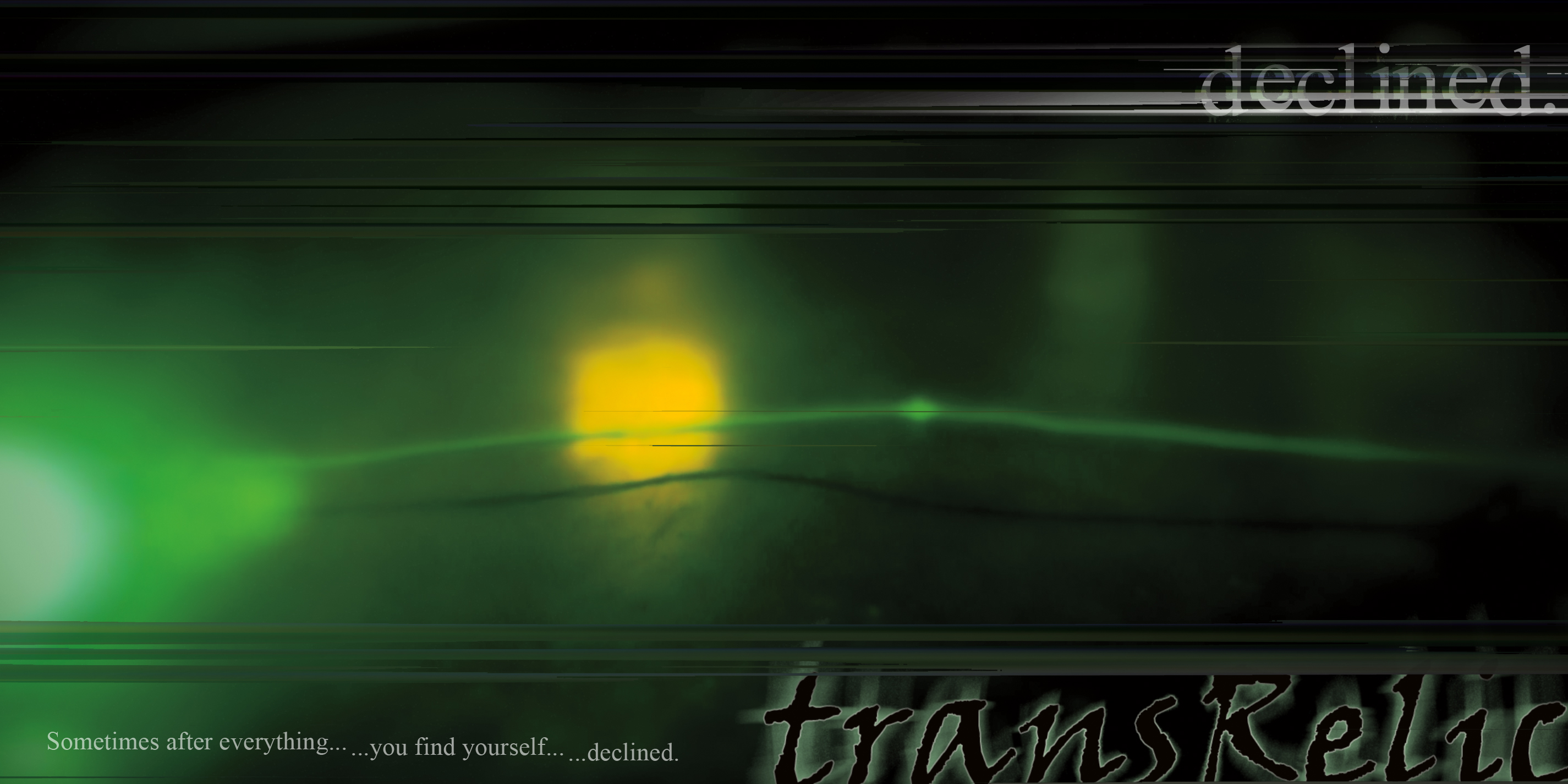 This will be the final hint, and the exclusive preview will be unveiled tomorrow. This is truly your last day to get in on it. So
sign up
now, create your account and you will see what has been in the works this whole time.
Now for your hint we promised. Some of you may have heard the song before, for some of you this may be a new introduction to a band that has been very influential to me through the years. Though, I suppose some of you may think that this band isn't "metal" enough for your taste, I think if you dig down into the melancholy mood of this band's music you will see why it has been such an inspiration fro transRelic. I will not tell you what song we did (you will see that tomorrow.) However, the band that we covered is.... drum roll please... Mazzy Star. Did you know? Is this what you expected? Maybe, maybe not. Regardless, I hope you all enjoy your exclusive preview. Oh, and yes, there is more to come. Thank you for making this release a success.
P.S this will also be the last day that "if only... i could wish her alive," will be available for free download.